Welcome to my page on American Indians.
Come and visit the sites. Have fun and learn about some of the peoples who lived in New England long ago. Take a tour of Plimoth Plantation and learn about the first Thanksgiving.
---
List of Links and Sites to See
---
Take a quiz at Funbrain after you have visited the sites for Eastern Woodland Indians, Wampanoag Indians, and American Indian Shelters.
---
Questions?

E-mailyour questions to lori@worcester.edu
---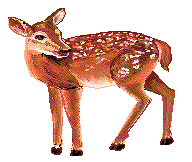 ---